About the STJAWL
The mission of the St. Johns Association for Women Lawyers is to actively promote and recognize the leadership roles of its members in the legal profession, judiciary, and community at large.
As an official FAWL chapter, our members gain access to a wealth of information on their local colleagues. They also gain access to networking with all of Florida's sister chapters of the FAWL.
Expand your reach and knowledge..
STOCK THE CLOSET with STAWL
Please consider donating your used, lightly worn business attire by Dec 20th, 2018.
We hope we will see you at an official event soon and we hope you consider joining our membership. Expanding the reach of St. JAWL is a benefit for all involved in the organization, and we can't wait to have you be a part of the community.
COLBY KEEFE, chapter president
Team Contacts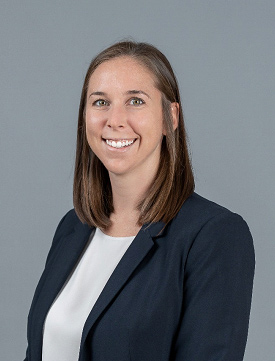 Colby Keefe
President
McCabe & Ronsman
904.364.9054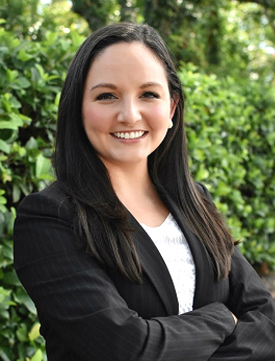 Erin Bowden
Membership Director
Suzanne W. Green Law
904.280.8770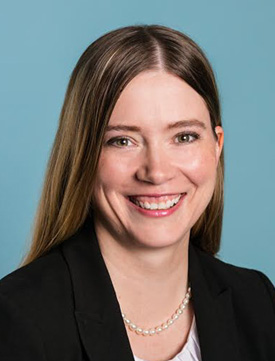 Julie Ickes
Chapter Rep
Jackson Law Group
904.823.3333